Stephanie Tote ~ Chevron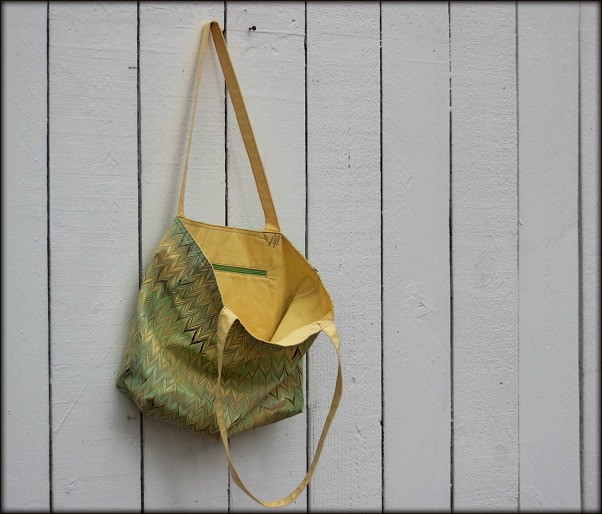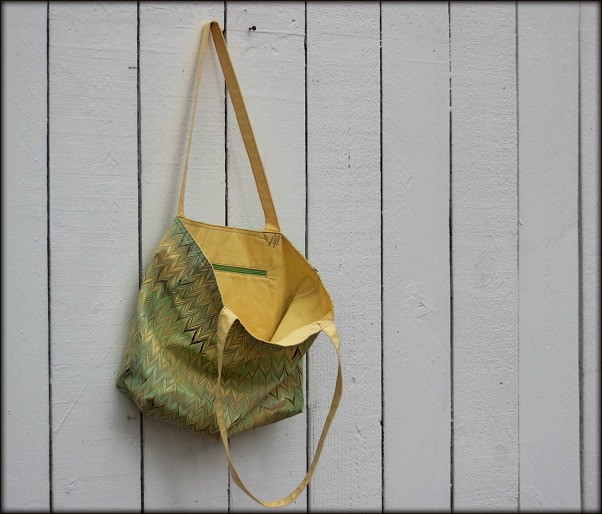 sale
Stephanie Tote ~ Chevron
The Stephanie Tote. It's not just your ordinary tote. Sure, it does regular tote stuff like tote around your books, laptop, farmer's market goodies, even plain ol' work files. But it's so much more:
1) It's reversible!! Yep, turn it inside-out for an instant change of style.
2) It's elegant!! It's made with hand-marbled fabric for a classy, stylish tote look.
3) It's the perfect size ~ just large enough to be called a tote without being clumsy, clunky, or chunky.
Come on...you know you want one.
The Details:
* This is a one-of-a-kind tote sewn by the talented LA fashion designer Jeanie Joe using fabric hand marbled by me.
* Size: Just over 14" long, 11.5" tall, and 3" wide at the bottom. Strap is 23" long with an 11.5" shoulder drop.
* Fabric: Cotton batiste for both linings (remember, it's reversible!).
* Large drop pocket with bright, lime zipper.
{NOTE: If shipping rate you are charged is more than actual cost, I will refund the difference!}