Mini-Barb Purse ~ Waves in Magenta and Turquoise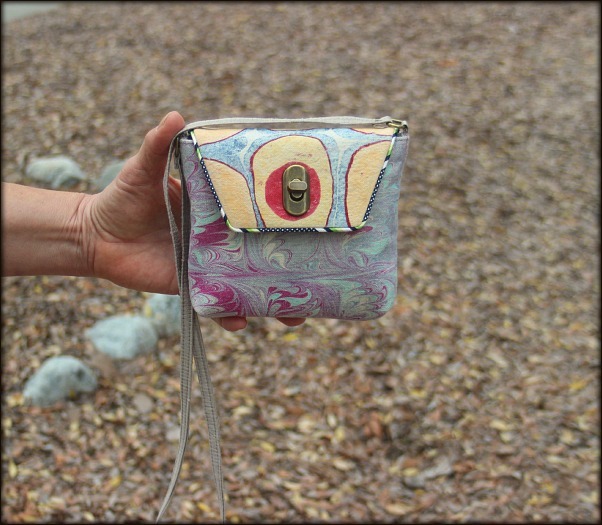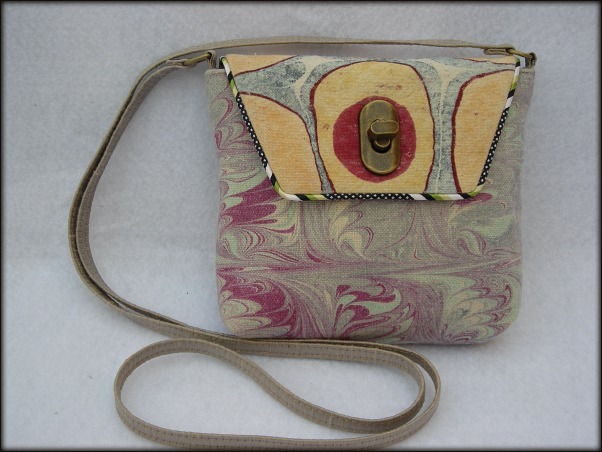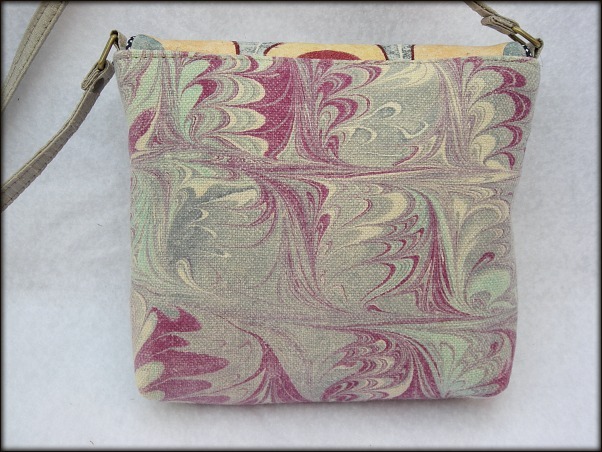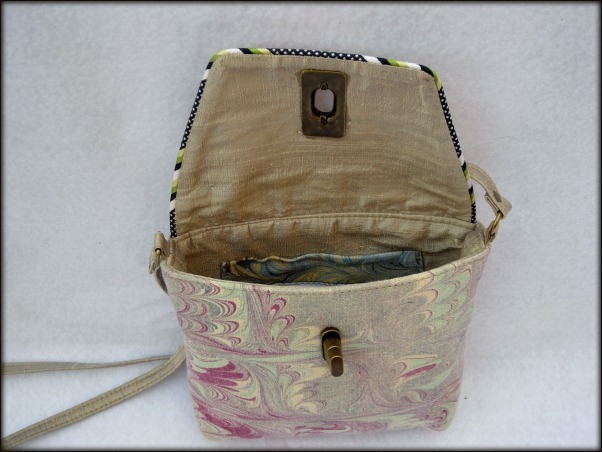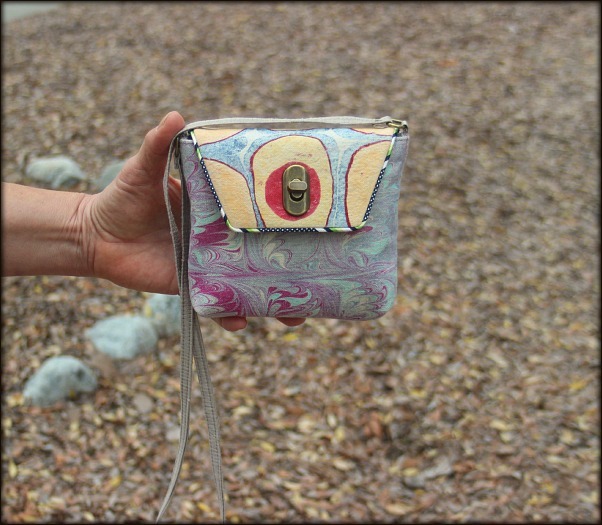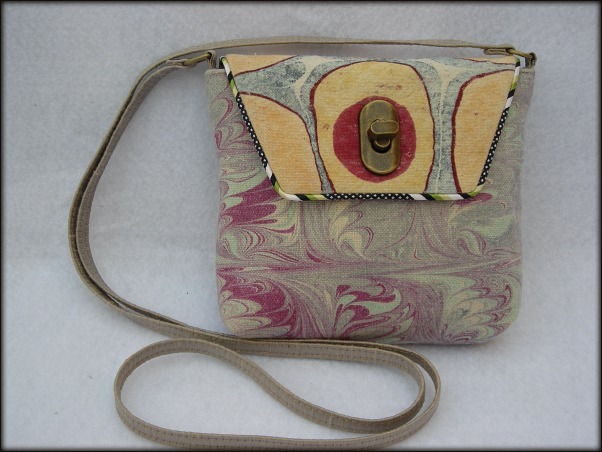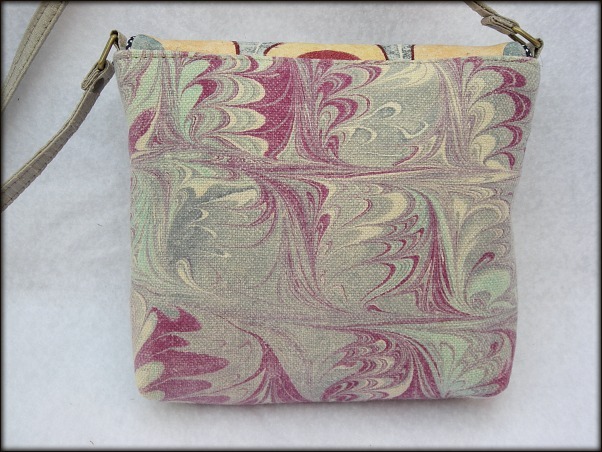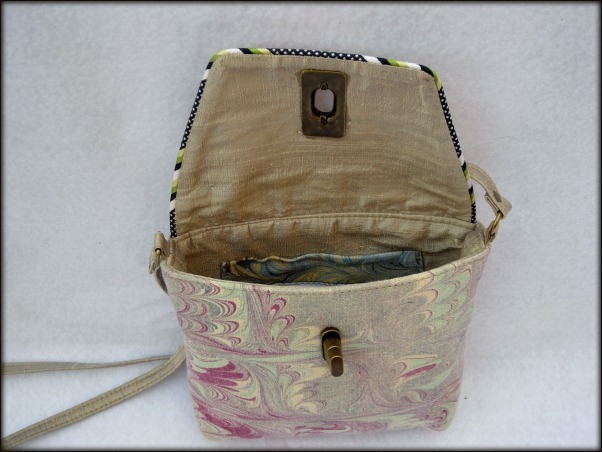 sale
Mini-Barb Purse ~ Waves in Magenta and Turquoise
Made just for me by the talented designer and seamstress Jeanie Joe using my marbled fabrics, the Mini-Barb is the embodiment of what I want in the perfect on-the-go purse. My creative direction was, "please make me a purse small enough that I don't mind carrying with me at something like an outdoor festival or while traveling but large enough to hold my essentials like my phone and passport." And then my list of demands grew: cross body or over the shoulder AND a pocket inside that perfectly holds my credit cards or cash.
And WOW if Jeanie Joe didn't step up to the plate and create a really fun purse! So many great designer details packed into a such fashionably functional piece! I can't wait for you to get your hands on this. You won't be disappointed!
The Details:
* This is a one-of-a-kind purse made with several pieces of hand-marbled fabric. The flap is lined with silk piping.
* Size: 5.5" high x 5.75" long x 1.5" wide
* Strap: Taupe silk jacquard, 47" long with 23" shoulder drop
* Inside materials: Taupe silk jacquard lining and marbled linen drop pocket.
* Twist clasp to secure flap.
{NOTE: If shipping rate you are charged is less than actual cost, I will refund the difference!}