Ingrid Clutch ~ For the Love of Blue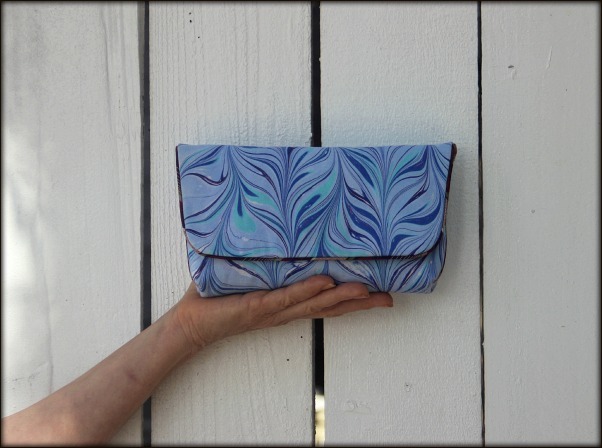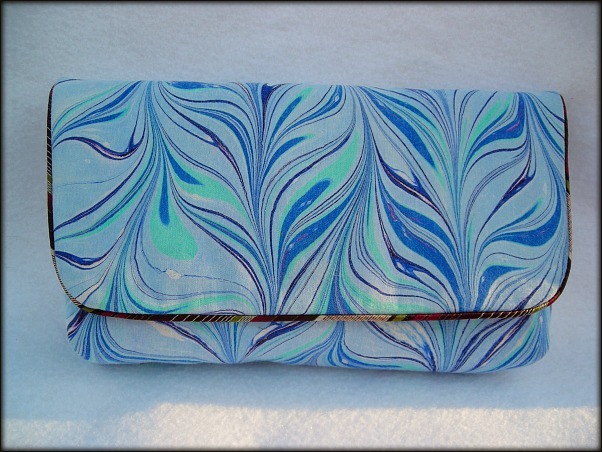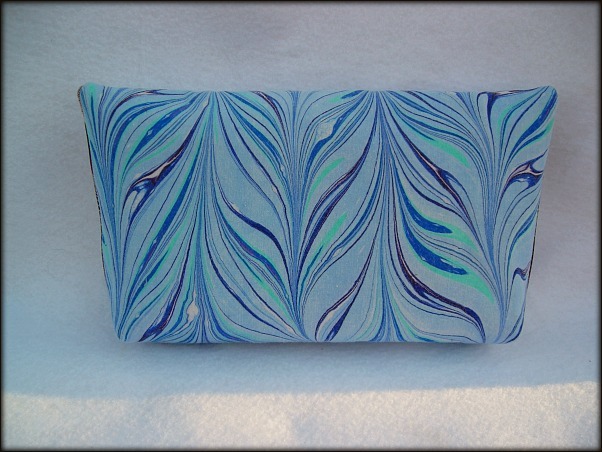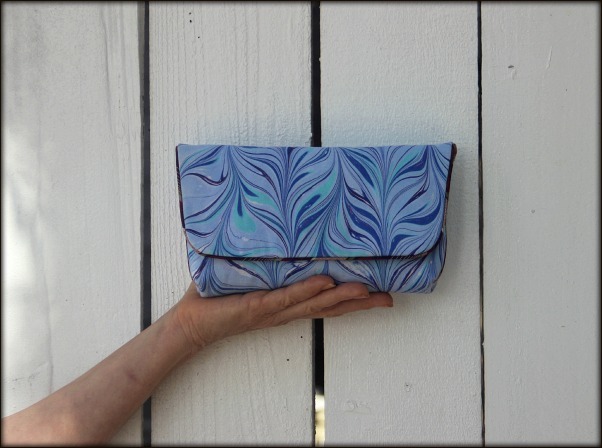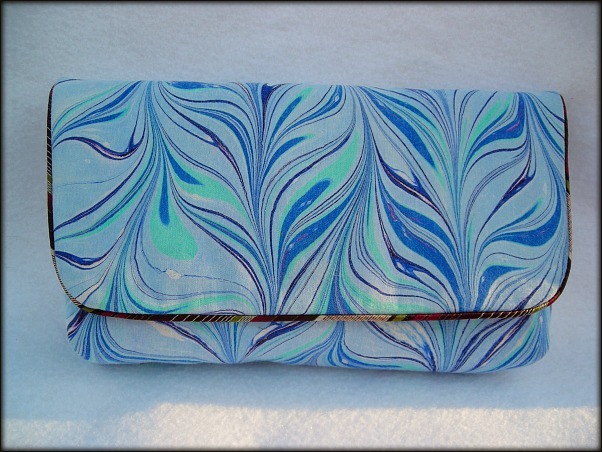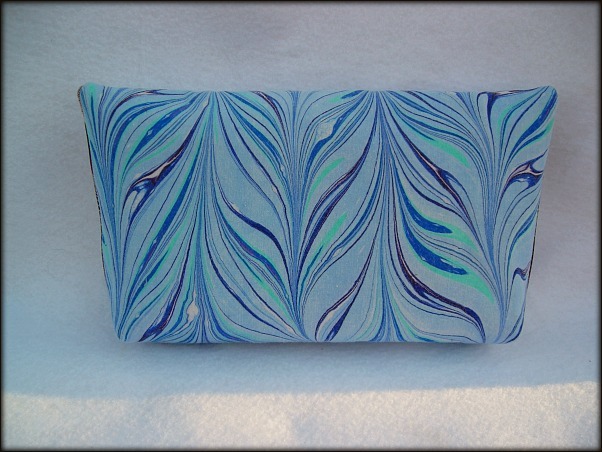 sale
Ingrid Clutch ~ For the Love of Blue
Another customized clutch made just for me by the talented fashion accessory designer Jeanie Joe.
Named after my soon-to-be-born niece, the Ingrid Clutch is the answer to my desire for a hand clutch that doesn't take up much space but has a HUGE impact on style! Never subtle but always classy, the Ingrid Clutch will hold everything you need for a night out on the town or simple dinner party affairs.
The Details:
* This is a one-of-a-kind clutch made with hand-marbled cotton twill with silk piping accent.
* Hidden magnet closure.
* Measures approximately 8" long, 5" high, and 1.5" wide.
* Inside: Taupe silk lining with a zipper pocket.
{NOTE: If shipping rate you are charged is less than actual cost, I will refund the difference!}